Bariatric surgery candidate
Not every obese people is eligible for undertaking bariatric surgery. Bariatric surgery candidate should meet some criteria for undertaking a weight loss surgery. But generally, bariatric surgery is a good option for obese or overweight people who couldn't lose weight by different food diet and exercise.
Characteristics of bariatric surgery candidate
If you meet the following criteria, you may be considered as the right candidate for weight loss surgery:
Your BMI (body mass index) is 40 or more
A BMI of 35 or more who suffer from obesity-related problems such as sleep apnea, type 2 diabetes or heart disease
If your BMI is 30 but you have serious health problem associated with obesity, you can undertake gastric band only
You failed to lose weight with different food diet and exercise plan
Understand the potential risks and complications associated with weight loss surgery
You should be prepared for the surgery physically and mentally
Able to commit lifelong physical activity and eating patterns
Teen candidate for bariatric surgery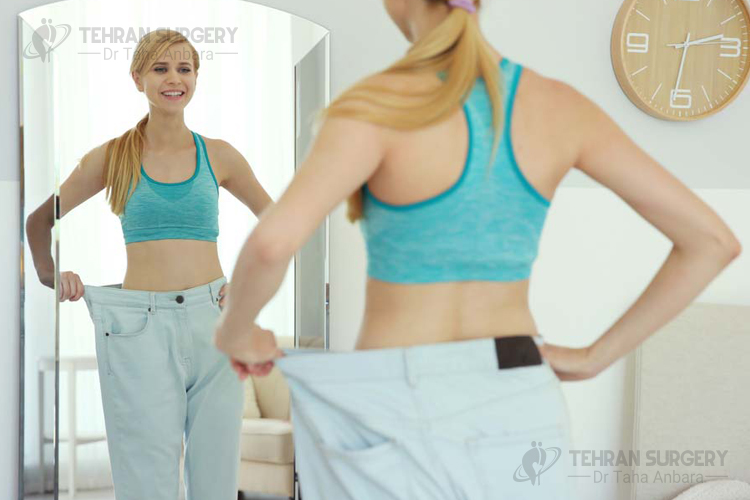 Although weight loss surgery is recommended for adult's patients, if sever obesity treat a teen's life who suffer from obesity-related health problems that may grow worse in adulthood, bariatric surgery will be applied.
The characteristic of a right candidate for teen bariatric surgery includes:
He/she should have gone through puberty and reach his/her adult height
A BMI of 35 or more who suffer from obesity-related problems such as sleep apnea, type 2 diabetes or heart disease
Teens who have a BMI of 40 or even more but with less severe health problems like high blood pressure or high cholesterol
According to different studies, weight loss surgery is safe for teenagers and can improve their quality of life and health problems.
Evaluation of bariatric surgery candidate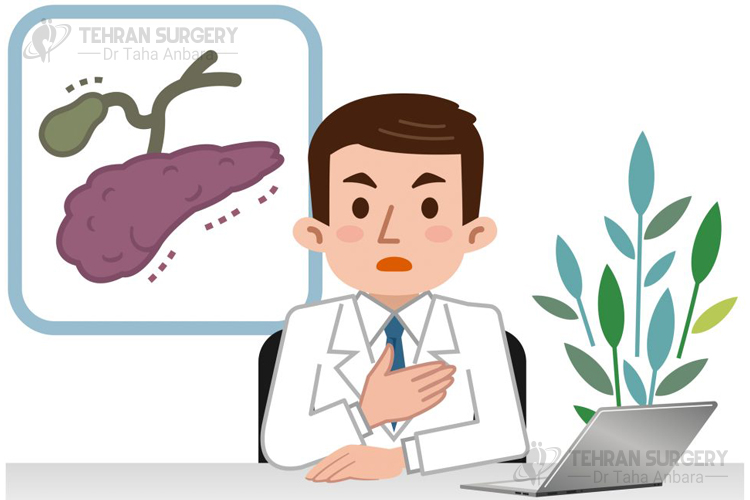 Besides all the general requirements for bariatric surgery which mentioned earlier, there are still some other medical guidelines for bariatric surgery candidate. They will be screen extensively to see whether they are qualifying for the surgery. Usually, before the surgery, a doctor, dietitian, psychologist, and surgeon evaluate patients to find out whether bariatric surgery is appropriate for them. They also determine if the health benefits of the bariatric surgery outweigh the possible risks and side effects as well as to evaluate whether you are medically and psychologically ready to undergo a surgical operation.
The health care team consider the following item before the surgery:
Nutrition and weight history
It includes your weight trends, previous food diets, exercise plan, eating habits, your stress level as well as your motivation and other factors.
Medical status
Some health problems such as liver disease, heart problem, blood clots, nutritional deficiencies, and kidney stones may increase the risks of the surgery or even get worse by the surgery. More addition the health care team evaluate other important factors that can affect the surgery such as your alcohol usage, whether you smoke and what medication you take as well as taking laboratory testing and physical exam.
Psychological condition
Certain mental health condition, the same as the physical condition, may affect obesity and even make it difficult for you to preserve the health benefits of weight loss surgery. For example, anxiety disorder, eating disorder, schizophrenia, substance abuse, major depression are psychological statues that can affect the surgery.
Age
Although there is no age limit for bariatric surgery, it is too risky for older people and teenagers. But according to new studies bariatric surgery candidate can be even safe for adults older than 60 and teenagers with a serious obesity-related health problem.
Motivation
The health care team also evaluate your motivation and willingness for a new lifestyle and your ability to follow guidelines after the surgery including food diet and exercise routine.
If you want to know whether you are right bariatric surgery candidate just contact us for free weight loss consultation now.