Constipation after bariatric surgery
One of the common complications associated with bariatric surgery is constipation. If you have difficulty in emptying the bowels and it is associated with hardened feces, as well as having hard stools or bowel movements that occur less than once a week, this condition considers as constipation. It can be caused by different factors such as reduced physical activity, decreased fluid and fiber intake, iron or calcium supplements and narcotic painkillers. Constipation condition will worsen the longer it lasts.
What is bariatric surgery?
Weight loss surgery also called bariatric surgery is minimally invasive techniques causes weight loss by limiting the amount of food the stomach can hold as well as reducing the medical health problems associated with obesity. People who couldn't lose weight by different food diets and exercise and their BMI are higher than 35-40 are qualified for weight loss surgery.
Causes of constipation after bariatric surgery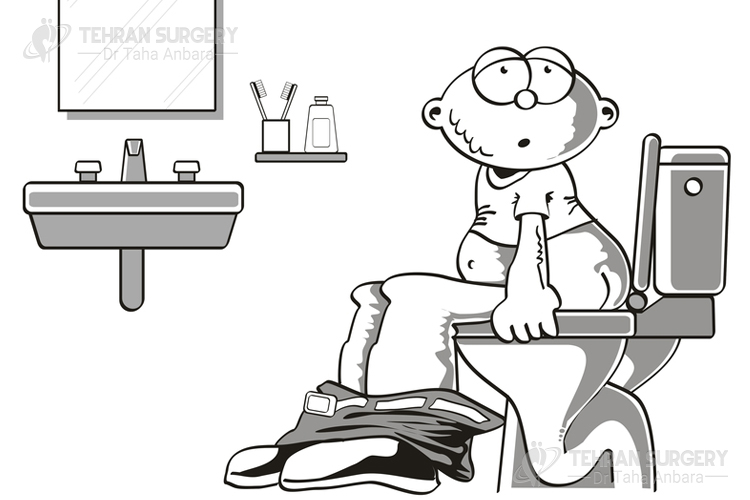 Usually, constipation is a temporary condition after weight loss surgery without serious complications. When the time between bowel movement increases, more water will absorb back into the bloodstream and causes to harden stool in the large intestine as well as some discomfort. Generally, constipation after the bariatric surgery may occur due to the following items:
The decrease in drink and food consumption
Iron supplement
Weak abdominal muscles
Some medications such as chronic pain meds, antidepressants, and tranquilizers
Not drinking enough water; you should consume 48-64 ounces of water daily.
Avoid diuretics like caffeine
Inadequate fiber intake. You need to use high fiber foods such as fruits with skin, beans, oatmeal, vegetables and whole grains in your diet when you back to a regular diet post-op the bariatric surgery.
Lack of exercise
How to overcome constipation after weight loss surgery?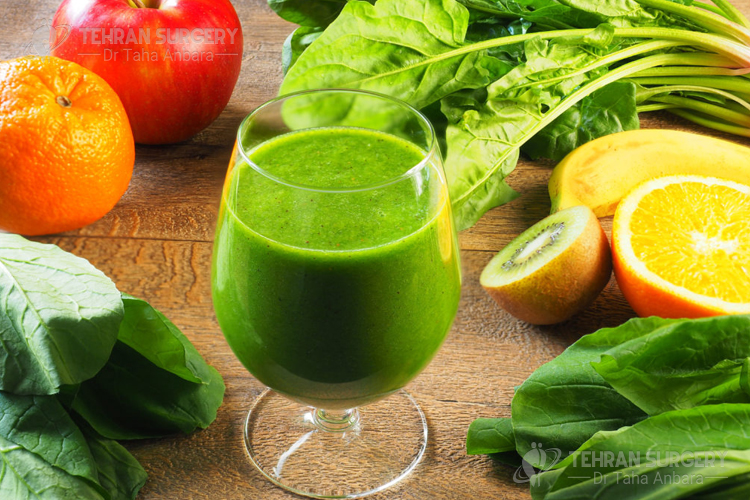 There are also some tips and guidelines that can help you to remove constipation after bariatric surgery.
You should avoid using foods which bind up stools including bananas, potatoes, and rice. Since these foods contain high starch and low protein content should be excluded from the post-operative diet.
Never ignore the urge to go restroom when you have to. Some people may not comfortable using public or workplace restroom. it can lead to chronic, severe constipation coupled with painful; gas and bloating.
You can add some healthy fat to your diet to smooth hard stools that are difficult to pass. For example, you can try one-fourth of an avocado slice or 1 tablespoon of flax oil mixed into yogurt or salad.
Start walking as soon as your doctor permits after the surgery. According to different studies regular exercise, even just 10 to 15 minutes once or twice a day, can help to improve constipation's symptoms as well as normalize bowel habits.
Go to the bathroom as you feel a bowel movement coming on. You shouldn't put it off due to work or inconvenience because it will have negative health consequence and can worsen constipation symptoms.
Try to use more vitamin C because it can improve constipation and cause your body to absorb most minerals and vitamins and consequently improve your bowel movement and health.
Drink more water in order to prevent dehydration and help flush waste out of your system. Try to drink at least 8 glasses of water per day if you are staying physically active.
Generally, any manipulation of the gastrointestinal tract can cause physiological and anatomical changes. Bariatric surgeries may lead to diarrhea initially and bowel movement. But constipation during the first three months following the weight loss surgery is a common condition for most bariatric patients.