Bariatric surgery diet
Deciding to undergo weight loss surgery is a big change in your life. After the surgery, you have to follow a very strict bariatric surgery diet including pre-operative and post-operative diet. You need to watch the calories intake and be careful about what you eat because your body needs to recover and match with the new stomach.
You should have a pre-operative diet before the obesity surgery because your liver size should be reduced in order to decrease the risks and complications related to the surgery. Pre-operative diet includes spreading food and drink throughout the day, decreasing high carbohydrate foods, stop smoking, drinking at least 2 liters of fluid every day (in hot weather try to drink more), avoid alcohol and take a daily multivitamin and mineral tablet.
General guidelines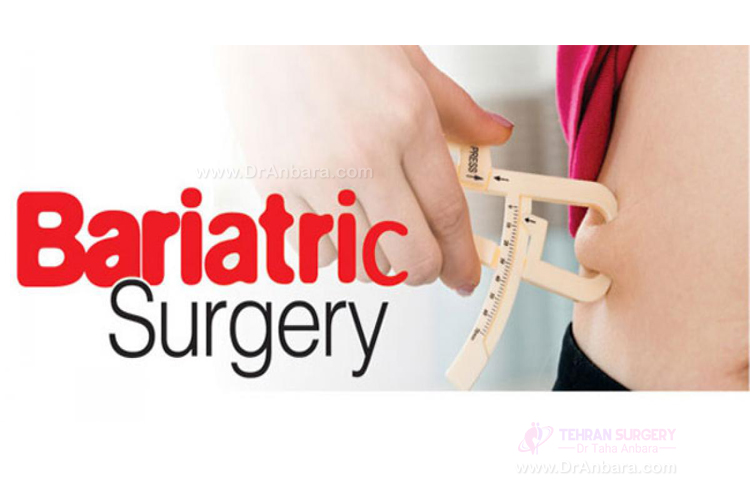 There are some general guidelines which are recommended for bariatric surgery die, although they may be varying from person to person, including:
Decrease high-carb foods like sugary desserts, potatoes, pasta, and bread.
Quit smoking
Reduce high-sugar beverages such as soda and juice
Control protein intake
Stop drinking alcohol
Follow a low calorie, fats and sweets diet.
Keep a daily record of what you eat and the calorie and protein intake.
Try to eat mixed food and avoid rice, bread, raw vegetable and fruits that are not easily chewed.
Eat slowly and chew small bites of food thoroughly.
For the first two months post up the surgery, the calories intake should be between 300 to 600 per day.
It is recommended to drink at least 2 liters of fluids per day.
Drink extra water, low-calorie and caffeine-free fluids between meals.
Try to eat high protein foods like fish, seafood, eggs, yogurt, and other milk products.
Take all the prescribed supplements. Please take attention all pills must be cut or crushed into several small pieces.
Immediately after the surgery you have just a clear liquid diet, then adding thicker liquids to your diet and gradually include soft blended and pureed foods to your diet.
You should stop eating when you feel full.
Generally, you can't take more than 100 calories, per day.
Weight loss surgery diet
Immediately after the bariatric surgery, you can have only a liquid diet in order to keep your body well hydrated. You should drink 6 to 8-ounce cups per day. Avoid extremely hot or cold liquids until your stomach fully heals. Then you can add clear liquids to your diets such as skim milk, sugar-free gelatin, unsweetened juice, thin soup, decaffeinated coffee, and tea.
After that, you can progress your diet to pureed foods including protein foods. In this phase, women need 50-60 and men 60-70 grams of protein during three small meals per day. You can puree foods that liquefy well such as banana, melons, peaches, green beans, yogurt, white fish, beef, chicken and scrambled eggs.
In the next phase, you can begin to eat more solid foods including chicken, fish, soft meat, fresh fruits, and cooked vegetables.  You should chew your foods thoroughly, stop eating whenever you feel full, avoid bread and consume protein first at meals.
The last phase is stabilization diet, you are able to eat regular foods and back to your old eating habits. You should avoid foods high in calories and sugar, fried food, dried fruit, tough meat, popcorn, and crunchy foods.
Generally, every person's experience of bariatric surgery is different but there are some common foods that can't be tolerated well following the surgery including tough, dry and overcooked meats, greasy foods, concentrated sugars, and stringy, fibrous foods. Your surgeon will give you a pre-operative and post-operative diet and guide you on how to manage your eating after the weight loss surgery.