Bariatric surgery and alcohol
Bariatric surgery and alcohol is a common issue for many people who undertaken weight loss surgery. According to many researches, people who have had bariatric surgery have an increased risk of alcohol abuse. After weight loss surgery, especially bypass surgery, the blood alcohol levels rich its heights faster and also it takes longer to return to normal because of modified metabolism after gastric bypass surgery.
The stomach lining includes alcohol dehydrogenase enzyme that break down alcohol. Since patients who have had bariatric surgery, have small stomach pouch, so they have less alcohol dehydrogenase and most of alcohol enters the bloodstream. This is the same reason why women are more sensitive to alcohol than men because women have less alcohol dehydrogenase in their stomach compare to men so, more alcohol absorb into their bloodstream. Because of that drinking alcohol for a woman has almost twice effect as a man.
People who undertaken weight loss surgery, their blood alcohol level will peak above the legal drinking limit just by a single drink within few minutes, they feel drunker quicker and it also take longer to leave the body. More addition this risk is higher for patients who have experienced alcohol abuse before the surgery at some points.
You should keep it in your mind that drinking alcohol with empty stomach can be harmful and since after the bariatric surgery you can intake less food so drinking alcohol can damage you and absorb faster in your body. Because most absorption of alcohol is done in your small intestine and your stomach can't break down much alcohol, so your body will absorb much alcohol. It is recommended to drink alcohol with your meal after the surgery.
Alcohol use is associated with different complications including:
Extra calories
People who drink alcohol after bariatric surgery may lose less weight or even regain weight because alcohol is low in nutrients and contain calories.
Low blood sugar
Post-surgical patients usually develop low sugar or glycogen in their body because of rapid weight loss and less carbohydrate intake. On the other hand, drinking alcohol reduce glycogen and lead to dropping blood sugar level. It may cause post-surgical patients face with higher risk of low blood sugar. This condition is very dangerous and may lead to brain and nerve damage, loss of consciousness or even in some cases lead to death.
Addiction replacement
Usually most obese people are used to eat much foods. When these people undertake the bariatric surgery may tend to replace their food addiction with other types of addictive behaviors such as gambling, shopping, sex or alcohol. So post-surgical patients are at the higher risk of alcohol addiction.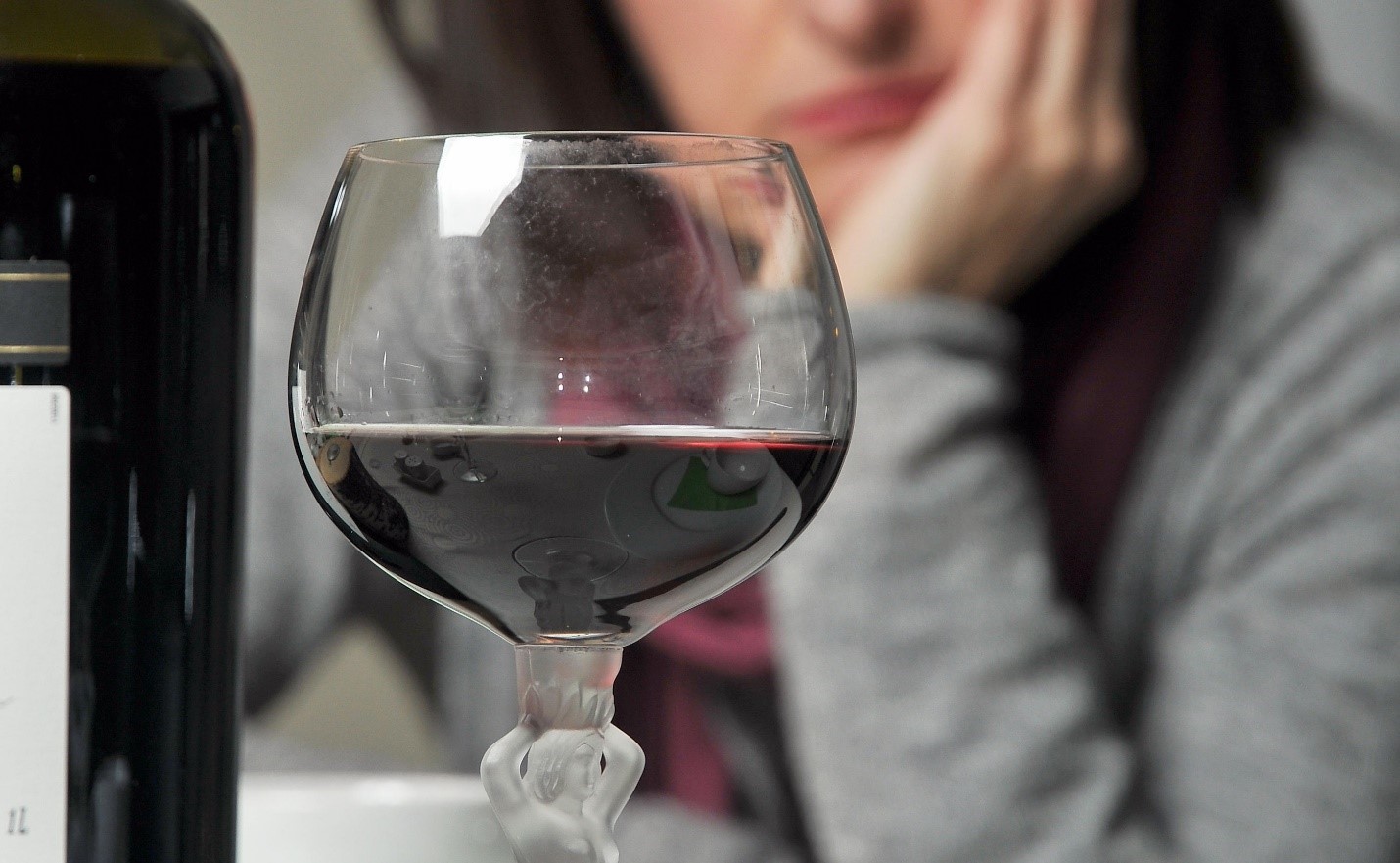 Instruction for bariatric surgery and alcohol
Avoid drinking alcohol when you are losing weight rapidly especially six-month post-op the weight loss surgery.
Never drive after drinking alcohol, even after consuming small amounts.
Keep it in your mind, even the small amounts of alcohol can cause intoxication and low blood glucose that may lead to serious damages.
Don't drink with empty stomach, it is better to drink with meals in order to reduce the alcohol absorption.
If you feel you are drinking to cope your stress or depression, you need to talk with your doctor.
Pay attention that alcohol is high in calories and can reduce the weight loss procedure.
Make sure to intake your vitamins and mineral supplements.
Generally, bariatric surgery is not just an operation for losing your weight, it is changing your life style as well as the way you eat and what you eat or drink. It is recommended to avoid drinking alcohol at least six months' post up your bariatric surgery. You should allow your body to be fixed and after that begin to drink, but keep it in your mind that you can't drink alcohol same as you did before your weight loss surgery because your body absorb alcohol much more and faster than before and it can damage your body and even your social life.