Bariatric surgery in Iran
Today the number of people who suffer from obesity is increasing so the demand for weight loss surgery is increasing too. The request for bariatric surgery in Iran is also increased and there are many expert bariatric surgeons in this country.
Maybe the modern lifestyle, less mobility and an unhealthy diet are the most important factors that cause obesity. It has negative effects on appearance and self-esteem and also causes some disease such as high blood pressure, diabetes, cardiovascular disease as well as some types of cancer.
What is bariatric surgery?
Weight loss surgery also called bariatric surgery is a surgical technique aim to help obese people, who couldn't lose weight by different diet and exercise, to lose weight in a short time. There are different types of bariatric surgery but the four common types are gastric sleeve surgery, bypass surgery, gastric banding surgery and biliopancreatic diversion with duodenal switch. Gastric sleeve surgery is the new surgical method for losing weight by removing parts of your stomach and remaining a banana shape stomach. After sleeve surgery, you eat less and feel sooner.
Obesity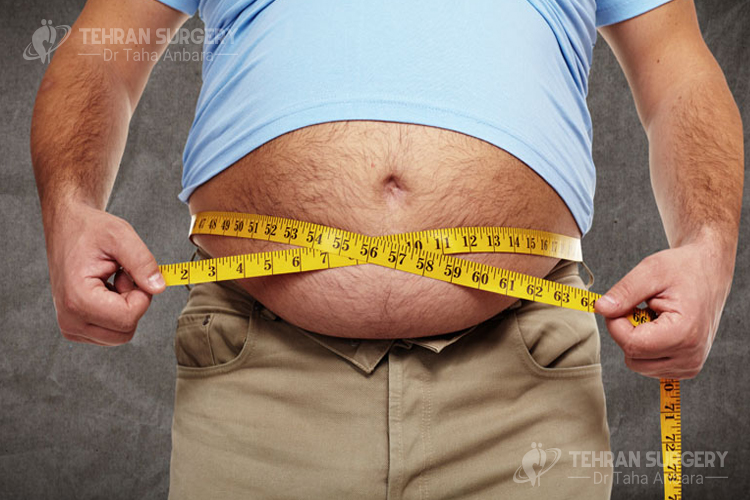 When the body weight overpasses the standard in accordance with the height and the fat tissues over-normalized in the body, obesity will occur. The most common method for measuring obesity is Body Mass Index (BMI). BMI can calculate by using the ratio of height and weight of individuals. According to the World Health Organization, people with BMI 30 or more are considered obese.
When obesity reaches the acute stage, it is difficult to lose weight by exercise or food diet. In this condition, the surgical procedure is the best and effective way to lose weight.
Advantages of bariatric surgery in Iran
Iran is becoming increasingly popular as a medical tourism destination among patients who wants to have a safe and reasonable price health service. There are many highly experienced and well-known bariatric surgeon in Iran who are educated from top universities in the US, EU universities as well as high ranking universities in Iran. They have performed many successful weight loss surgeries for Iranian and foreign patients. There are also very modern and fully equipped hospitals with the most up-to-date technologies and operation room in Iran. More addition you can have the cheapest price bariatric surgery in Iran among countries with high-quality medical services because the living costs are low in this country. On the other hand, Iran is one of the safest and most secure places for health tourist in the Middle East and even safer than many western countries. As a foreign patient, you don't need to stay for a waiting list for a long time, your trip and surgery will be organized in a short time.
Who is the right candidate for weight loss surgery?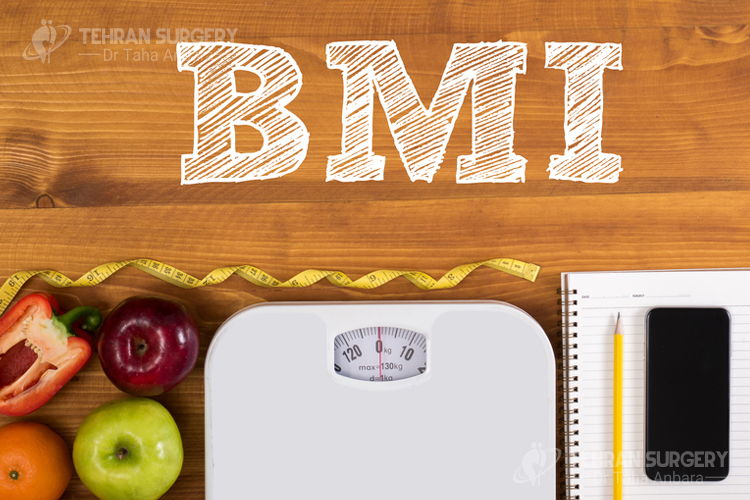 Not all obese people are a good candidate for bariatric surgery. If you have the following conditions you are the right candidate for undertaking weight loss surgery:
Your BMI is above 40
Your BMI is 35 or above and you suffer from obesity-related problems like sleep disorder, diabetes, and high blood pressure
Your age is between 18 to 65 years
You failed to lose weight by exercise and food diet
You are ready to change your lifestyle
You are prepared mentally and physically for weight loss surgery
General speaking, you can have a safe and effective bariatric surgery in Iran by the expert bariatric surgeons in the modern-equipped hospitals in this country. But keep it in your mind the surgeon plays an important role in the success of your surgery. Dr. Taha Anbara is a famous and expert bariatric surgeon in Iran who has done more than 3000 successful weight loss surgery. The cost of sleeve gastric surgery by Dr. Taha Anbara is about $ 3000 while in The US you have to pay $19000 for a weight loss surgery.
Contact us for free weight loss consultation now.